Global Collaboration
Integrating green chemistry and engineering into the global pharmaceutical supply chain is a primary objective of the Roundtable. The Roundtable dedicates resources to international workshops, conferences and site visits and has member companies based across the US, Europe, and Asia. This strategic area is propelled by the Global Collaborations Team.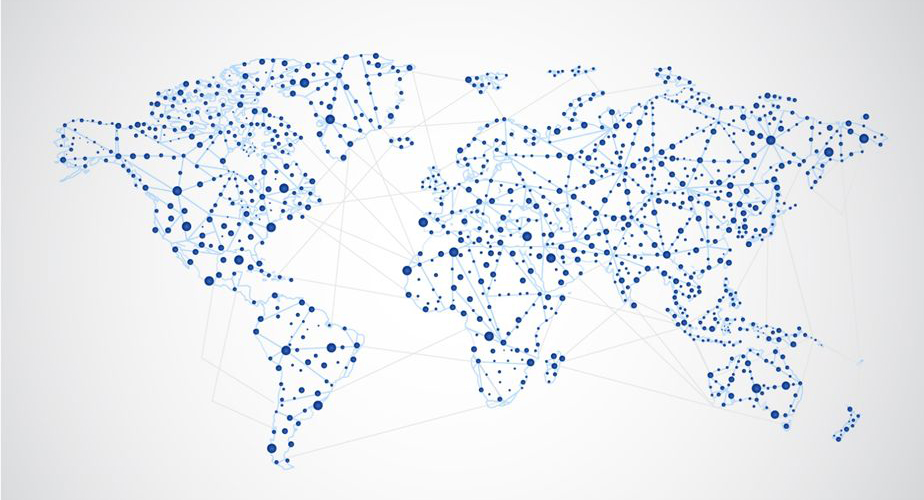 Current Project
Organizing International Symposia & Meetings
The Roundtable has identified Asia, specifically India and China, as important countries to engage with due to the role of CMO/CROs in this countries.
India
The team has proposed to continue its efforts to encourage the adoption and implementation of green chemistry by supporting one ~4-day event in India per year. The Roundtable is working with the Green ChemisTree Foundation, an effort lead by Nitesh Mehta. These events typically include a conference with associated workshops (including a student/teacher workshop) and one-on-one meetings with India pharma and CRO companies. One objective of this outreach is to recruit six additional Indian companies to join as Associate Members, forming a critical mass to continue events in India.
In 2019, the event will be the 6th Industrial Green Chemistry World – Convention and Ecosystem, October 16-17, 2019, India.
GCIPR Excellence in Green Chemistry & Engineering Award for Indian Pharma
The team has recently established an annual award to recognize outstanding initiatives in GC&E implementation by the Indian pharma industry and to encourage GC&E implementation among small and medium Pharma in India.
Proposed award categories: a) Successful Commercialization of Green Chemistry and Green Engineering Technology, and b) New Innovative Green Chemistry-Based Route of Synthesis
The award will be given at the annual GCIPR event in India.
Winning companies will receive a complimentary trip to present at the ACS GCI's annual GC&E Conference.
China
The Roundtable held the first member's meeting in Asia in 2019, hosted by Asymchem in Tianjin on September 19th and Pharmaron in Beijing on September 20th, with additional symposia Sept. 18 and Sept. 21 in Beijing.

Collaborations with International Organizations
The Roundtable has an active connection with the IQ Consortium and PSCI.
Pharmaceutical Supply Chain Initiative (PSCI)
PSCI is a group of pharmaceutical and healthcare companies that have joined forces to promote responsible supply chain management and better business conditions across the industry. The ACS GCI Pharmaceutical Roundtable has collaborated with PSCI on its India outreach efforts and continues to look for opportunities to collaborate on issues of common concern.
IQ Consortium
The IQ Consortium is a pharmaceutical and biotechnology association that aims to advance innovation and quality in the biopharmaceutical industry. The ACS GCI Pharmaceutical Roundtable has worked closely with the IQ Green Chemistry Working Group whose focus is on communication and discussion with regulatory agencies on Green Chemistry as well as communicating to the public about green processes and technologies. In collaboration with the IQ Consortium, the Roundtable has developed the Green Aspiration Level metric and tool.