Manufacturing Mass Intensity
Team Leads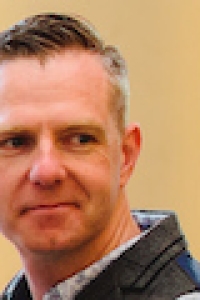 Colin Benison (AstraZeneca)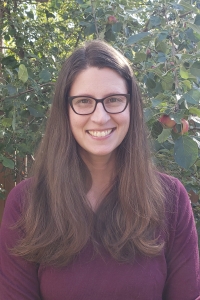 Phillipa Payne (Gilead)
Team Members
Isamir Martinez (ACS)
David Constbale (ACS)
Dan Bailey (Takeda)
Janine Meyer-Wassewitz (Bayer)
Korbinian Kraemer
Michael Kopach (Lilly)
Sharon Michalak (Amgen)
Yibai Sun (Gilead)
Winston Nilumol (Genentech)
Goal
Commercial processes are improved mainly on cost factor and using techniques such as Lean. This metric will allow material resource intensity to be considered also.
Team Folder
DMS: Manufacturing Mass Intensity
Team Status
Updated:March 2022
Achievements
Team established 21st April 2021(/li)
Challenges
Other PMI benchmarking, Small Molecule, 'Tides and Biologics.
Circular economy metrics overlap.
Decoupling benchmarking from tool development.
Activity Snapshot
Definition and Scope
Tool Development
Possible Benchmarking
Upcoming Projects
Publish metric to establish usage.