Educating Leaders
The ACS GCI Pharmaceutical Roundtable puts a priority on educating and influencing current and future pharmaceutical leaders on the business and scientific value of green chemistry and engineering within the industry. The primary driver of this strategic area is the Educating Leaders Team.
Online Learning Platform
The GCIPR is currently renovating the educational website, Chem21 Learning Platform, originally developed by a European public-private partnership dedicated to the development of manufacturing sustainable pharmaceuticals. The platform is an excellent resource for medicinal and process chemists who are interested in learning about how to make the synthesis of active pharmaceutical ingredients greener. Stay tuned for updates.
Webinars
View these recorded ACS Webinars co-produced by the ACS Green Chemistry Institute and the GCIPR: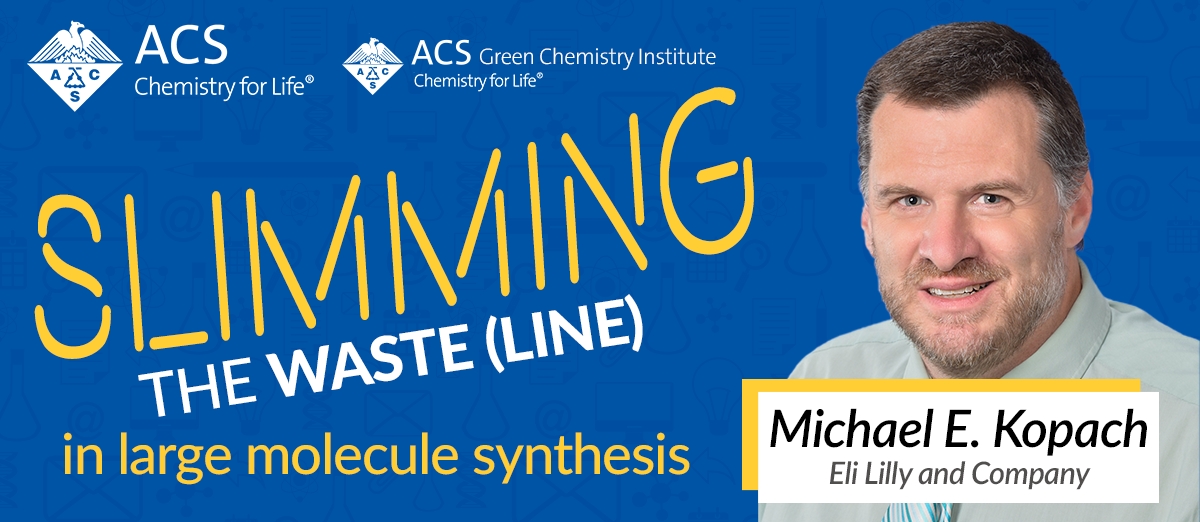 Recorded July 11, 2019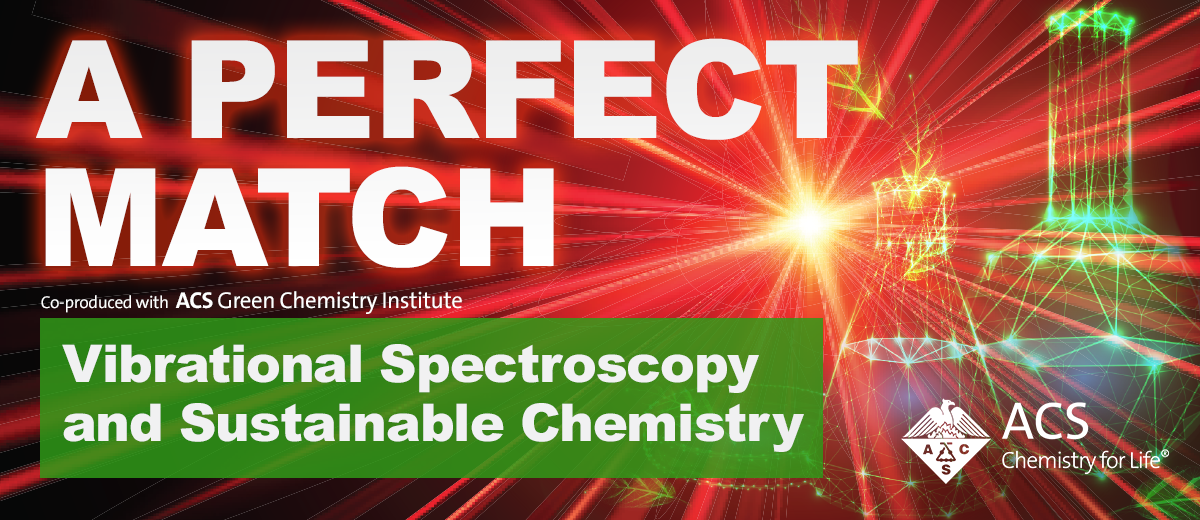 Recorded June 11, 2020
Training Workshops
The GCIPR offers training workshops at ACS National Meetings, universities, member campuses and other locations.
Presentations
Roundtable members actively participate in scientific conferences around the world and present on green chemistry in the pharmaceutical industry.
Industry Awards
Recognizing excellence in chemistry and processes that provide compelling environmental, safety and efficiency improvements within the pharmaceutical industry and its allied industry partners, the GCIPR sponsors two awards:
Peter J. Dunn Award for Green Chemistry & Engineering Impact in the Pharmaceutical Industry
CMO Excellence in Green Chemistry Award – New in 2022!
Nominations are now open for the 2022 Industry Awards
Student/Post-Doc Travel Awards
The GCIPR invites graduate students and post-doctoral scholars to present their research at the Annual Green Chemistry & Engineering Conference session, "Making Organic Chemistry More Sustainable: Special Student Session." To apply, students submit an abstract to the session (abstracts open Jan. 3 for the 2022 meeting). Students selected to present in this session will give a 20-minute oral presentation at the Conference and receive a $1000 travel reimbursement.